Contact Locksmith Near Me - El Cajon, CA - Locksmith Of El Cajon
Thank you for visiting the Locksmith Of El Cajon website!
We are happy to help you out whenever you need us! You can give us a call and speak to our customer care representative on 619-213-1580 24 hours a day.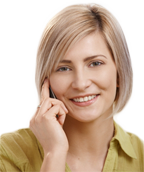 Store Hours:
Monday – Sunday : 6:00 AM – 10:00 PM.
Locksmith Of El Cajon


We also provide 24 Hours Emergency Locksmith Service in El Cajon, CA 92021
Address: El Cajon, CA 92021
Phone: 619-213-1580
Email: info@LocksmithOfElCajon.com
Contact us